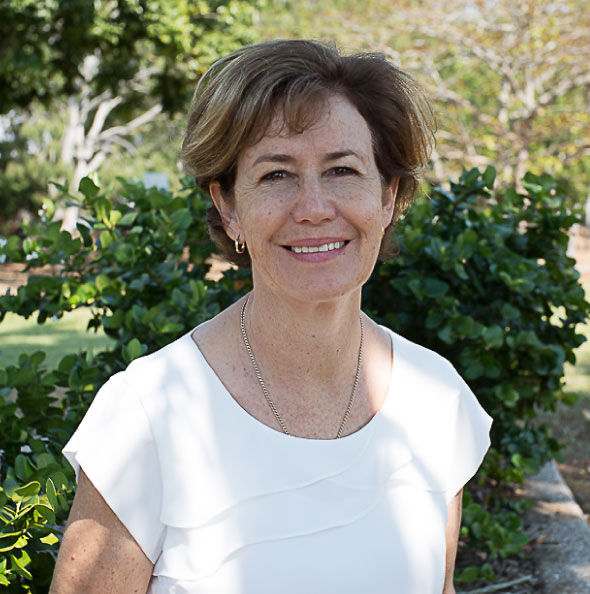 Pam Baum
PRINCIPAL – SALES
Pam has a background in Human Resource Management and has run her own businesses prior to joining the Mackay real estate industry.
Since the launch of her Real Estate career in 2005, Pam has built up an impressive reputation and has always been one of the top-performing Real Estate agents. Her keen business sense, sensitive nature and honest approach allow her to develop great relationships with her clients and to give them an accurate and realistic appreciation of the market, together with the value of their property. Pam is service-driven, communicating frequently with her clients and prospective buyers. She is a skilled and tenacious negotiator making the sale process as stress-free as possible and yielding the best return for her clients.
Pam has property development experience and a wide knowledge of the Council requirements for sub-dividing. Having built and renovated many properties of her own, she has built up extensive relationships and networks within the Mackay building community.
Her philosophy is to provide service to her clients and tenants; quality not quantity. She personally does the inspections for her landlords to ensure a good outcome for everyone.
To keep life in balance, Pam does walking and cycling and enjoys family time. She has a generous approach to helping people in the community and beyond.
This is what some of her clients have said about her:-
Outstanding Service
"outstanding service, professional, personal, ethical, we trust her, outstanding communication, friendly, knowledgeable, hardworking, efficient, nothing is too difficult, always willing to go the extra mile …."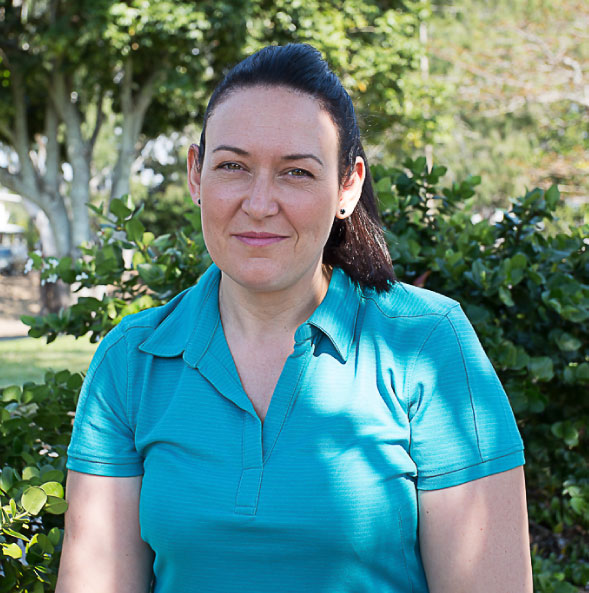 Emma
PROPERTY MANAGER ASSOCIATE
Emma started her property management career in 2011. With a background in Hospitality and Administration, she brings the personal touch.
Emma provides a strong focus on customer service to both our landlords and tenants.  With a young family at home, Emma loves her work/life balance here at Coral Tree Property.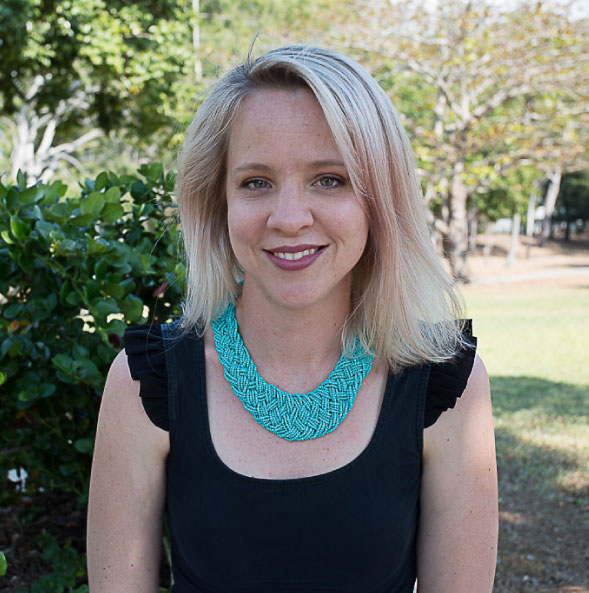 Vanessa
PROPERTY MANAGER ASSOCIATE
Vanessa is an integral part of our team. With an accounting background, her attention to detail is impeccable.
Vanessa started her Property Management career in early 2018. Coral Tree Property is very lucky to have her as part of the team.
Why trust our team at CORAL TREE PROPERTY?
We are a boutique agency with experienced agents who take the time to know our clients and their specific requirements, providing unrivalled enthusiasm, backed by decades of experience, to ensure you get the most out of your purchase, sale or investment.

We aim to provide professional, quality service and excellent communication with our landlords, sellers and tenants.

We value people and treat them the way we would like to be treated, with courtesy, respect and sincerity

We offer flexible rental and sales inspections by the business owner to ensure everyone has the opportunity to inspect your property

Our team have worked in the Mackay market for close to 15 years and have a realistic and accurate appreciation of the local market.

We ensure our clients receive professional advice on how to maximize the full potential of their property and achieve the best possible result in as short a timeframe as possible.

Our office is centrally located and easily accessible in Mount Pleasant Plaza, opposite the Mount Pleasant Shopping Centre

We can assure you that your properties are in safe hands with us.
Ready to Buy?
From first home buyers to real estate investors, Coral Tree Property will make the purchase of your property simple with expert guidance.
Sell with Us
Coral Tree Property is the experienced agency you need to sell your property with professionalism and dedication.
Find a Rental
Looking to Rent? Coral Tree Property have a range of rental properties inMackay and surrounds now available for application.