Selling with Coral Tree Property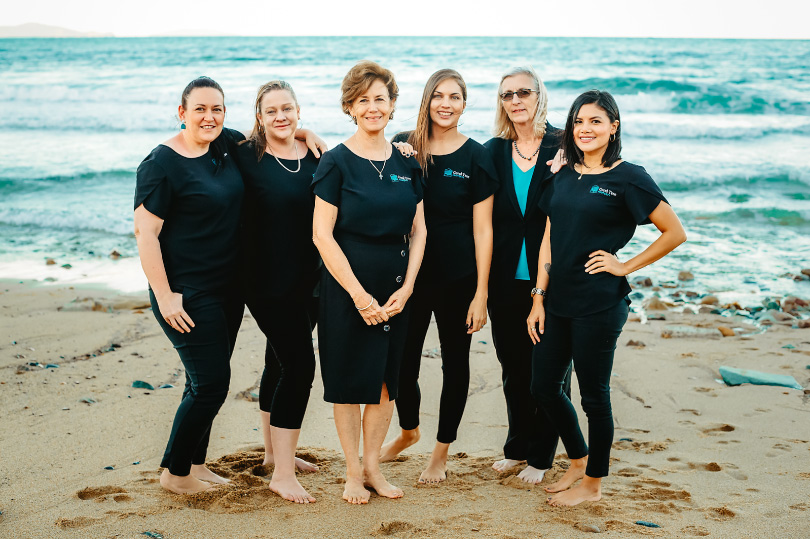 Listing with Coral Tree Property will be the best decision you make regarding the sale of your Mackay real estate.
Our professional and experienced team ensures that the entire process is hassle-free for you, with expert strategic solutions and attention-to-detail that obtains maximum sale price.
Having worked in Mackay and the surrounding areas for over 15 years, the Coral Tree Property team understand the complexities of the local market and empower you with accurate advice on achieving the best sale result.
We take the time to get to know our clients, and value courtesy, respect and sincerity most of all.
Talk to us today about selling your property.