The Queensland property market is in a boom right now. According to the latest CoreLogic data, unprecedented numbers of people are escaping metropolitan areas favouring a regional Queensland lifestyle. This has made the property markets in regional areas, including Mackay rentals, quite competitive. With rentals in such high demand, finding the right property manager to entrust your home or family, can be a challenge. But we at Coral Tree Property, have a solution to help you start the new year with the right property manager.
What is the 'Right' Property Manager?
Not all property managers are the same. While they all should have their Real Estate Management Licence, that doesn't mean they will all give the same level of care.
During this peak rental demand, many property managers have large caseloads. This may mean they feel extra pressure to fill vacancies quickly. As such, they may fail to do the full due diligence checks or not take the time to fit the right tenant to your property.
The right property manager will have experience and systems to ensure the right tenants are matched to your property. At Coral Tree Property Mackay, we take the time to do the full due diligence checks and interview prospective tenants. We promptly order maintenance and carry out regular checks. We also maintain constant communicate with our landlords and tenants to ensure all parties are cared for and heard.
Why is it Important to Have the Right Property Manager?
Investment properties are significant assets and therefore deserve to be treated with the utmost care. The right property manager will ensure that your asset is treated with respect, and they will help a landlord maximise their investment.
From a tenant's perspective, the right property manager will listen to their needs, match them with a property suitable to their requirements and treat them as a valuable customer. The good property manager will not make renting hard or tedious for a tenant.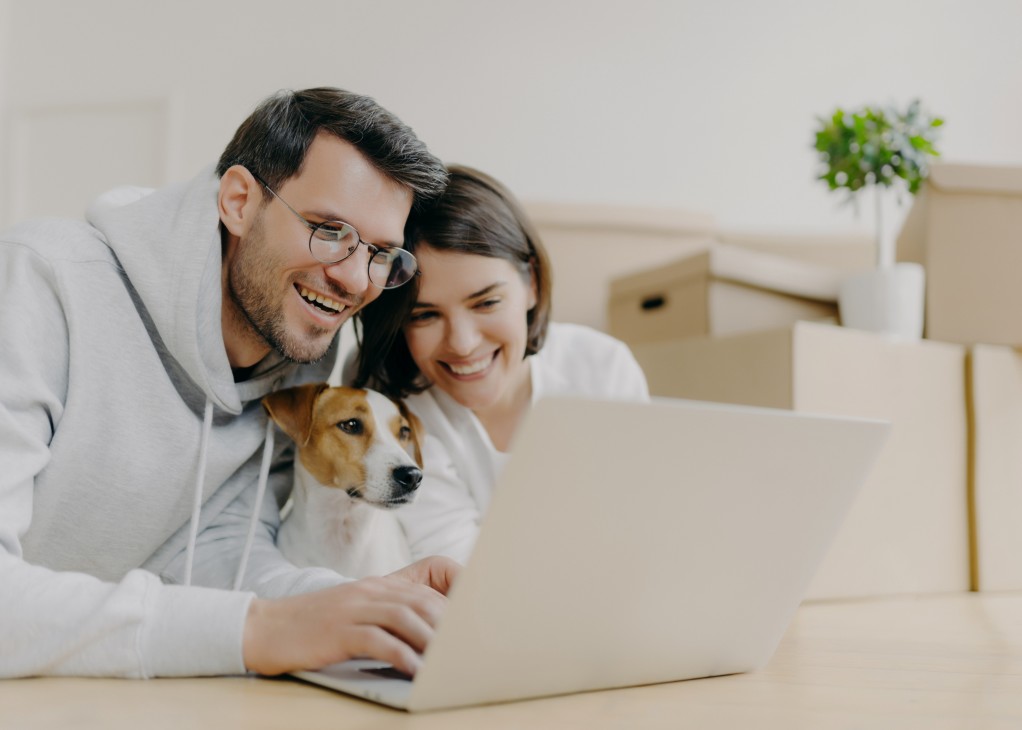 How do I Identify the Right Property Manager?
Identifying the right property manager doesn't have to be complicated. Here are a few ways to make it easier for you:
Honest word-of-mouth referrals. Asking via Facebook groups or trusted friends is a good place to start. Remember to be specific in your request because people love to talk about their bad experiences. To avoid this, be sure to ask for recommendations of managers who stood out for their outstanding service. Also, to get a full picture, be sure to get opinions from tenants and owners.
Do your research. Yes, most agencies do property sales and rentals, but most tend to commit most of their resources, including experienced staff, to the sales team. This leaves the less experienced junior staff to handle property management. You will want an agency whose property management side is filled with experienced and passionate team members. For our landlords' peace-of-mind, The property management team at Coral Tree Property are all degree qualified and offer a high calibre of service.
Make them work for your listing. Don't just go with the first property manager who seems good. We recommend you take the time to interview the prospective property manager. Think of it like an employer interviewing a potential job candidate; after all, this will become a business transaction. Ask about their tenant selection process, their marketing process and lock them down on their fee structure. Finally, test their communication by sending follow-up emails with further questions.
What if My Current Property Manager isn't the Right one for me?
If you aren't satisfied with your current property manager, you don't need just to grin and bear it. If they aren't fully living up to the standards set out in your agreement and have tried to communicate with them about this, it may be time to switch.
You are well within your rights to switch agencies whenever you like – including during a tenancy. Depending on your agreement, there will likely be a notice period of anywhere between 30-90 days. At Coral Tree Property, we ease the awkward tension for our landlords by handling the transfer of the tenancy agreement paperwork and we will notify the tenants.
The Key Take-Aways
For Landlords
Your investment property deserves to be looked after by a property manager who cares.
The right property manager can add value to your rental property.
Do your research to find the right property manager for your needs. They will care about your home and will work to find you the right tenant.
You are not obliged to stay locked into a property management agreement with a sub-par agency.
A right property manager will make switching agencies a stress-free experience.
For Tenants
Tenants do not need to feel trapped by poor property managers. If they are dissatisfied with the quality of care given by the property manager, they can lodge a complaint to the RTA.
The ideal tenant-landlord relationship should be collaborative with the property manager acting as a liaison between the two.
Your property manager is responsible for ensuring your rental property is safe, and all urgent repair requests are tended to quickly.
Experience the Coral Tree Property Difference
The team at Coral Tree Property are the RIGHT property managers for landlords and tenants in the Mackay region. Our team of qualified, passionate property managers have maintained the highest calibre of service and genuinely care about all of our clients. We aren't afraid of communication and welcome discussions about your property management needs.
Why not experience the difference for yourself? Contact Coral Tree Property today to book your interview.